The reason for a long break...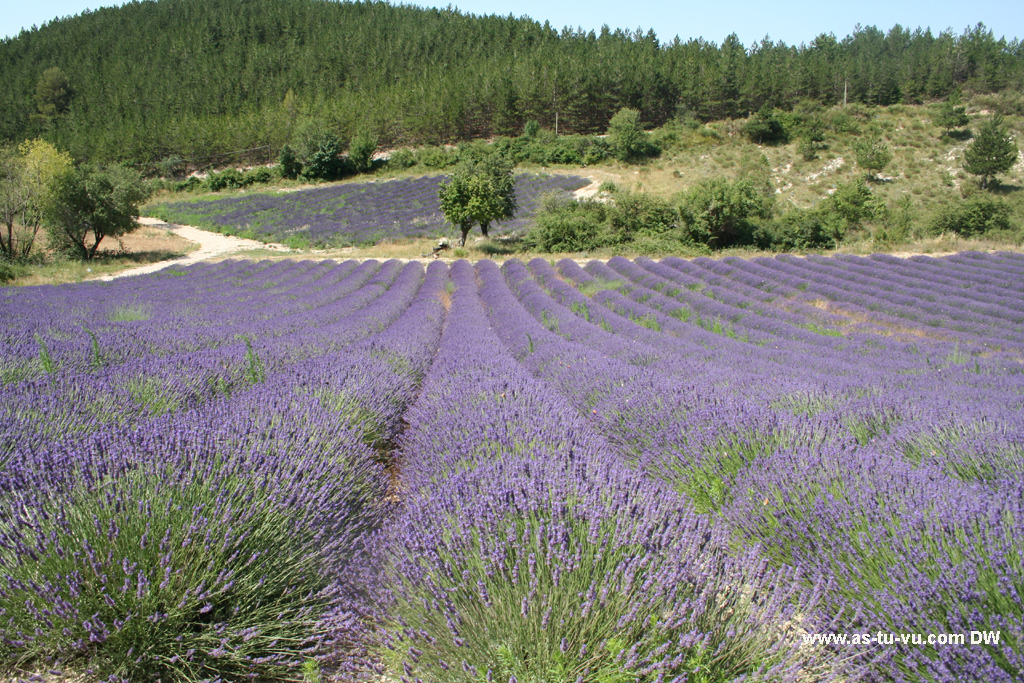 Steve and I are taking a little holiday...in the South of France!!! Aaaaaahh. Can you believe it? We're only going to be here a few days, because it's too hard to leave the babies for too long. But any break is better than none, no?
I must admit, I feel just a leeeetle guilty at being able to be here. But Steve has so many mileage points from all his travels, our flights and hotels are already mostly paid for. And at that point, why not go? So here we are. It's incredible.
I spent four months here when I was 17, so I'm a little familiar with the area. And I became quite fluent in French. But after serving a mission in Taiwan and learning Chinese, my French is shot!! I studied with some CD's for a few weeks before we came and I thought I was doing ok. But being here, holy cow. I'm thinking in Chinese, and try as I might to use French, every other word is spewing out in Chinese. The people are looking at me like I'm a deranged tourist, with this garbled mixture of French, English, and Chinese, while Steve chimes in with Spanish and Italian. Somehow, we're able to get the point across.
So we're having a stunning time. I'll post more pictures as I'm able.
Au revoir!
Labels: adventures, vacation